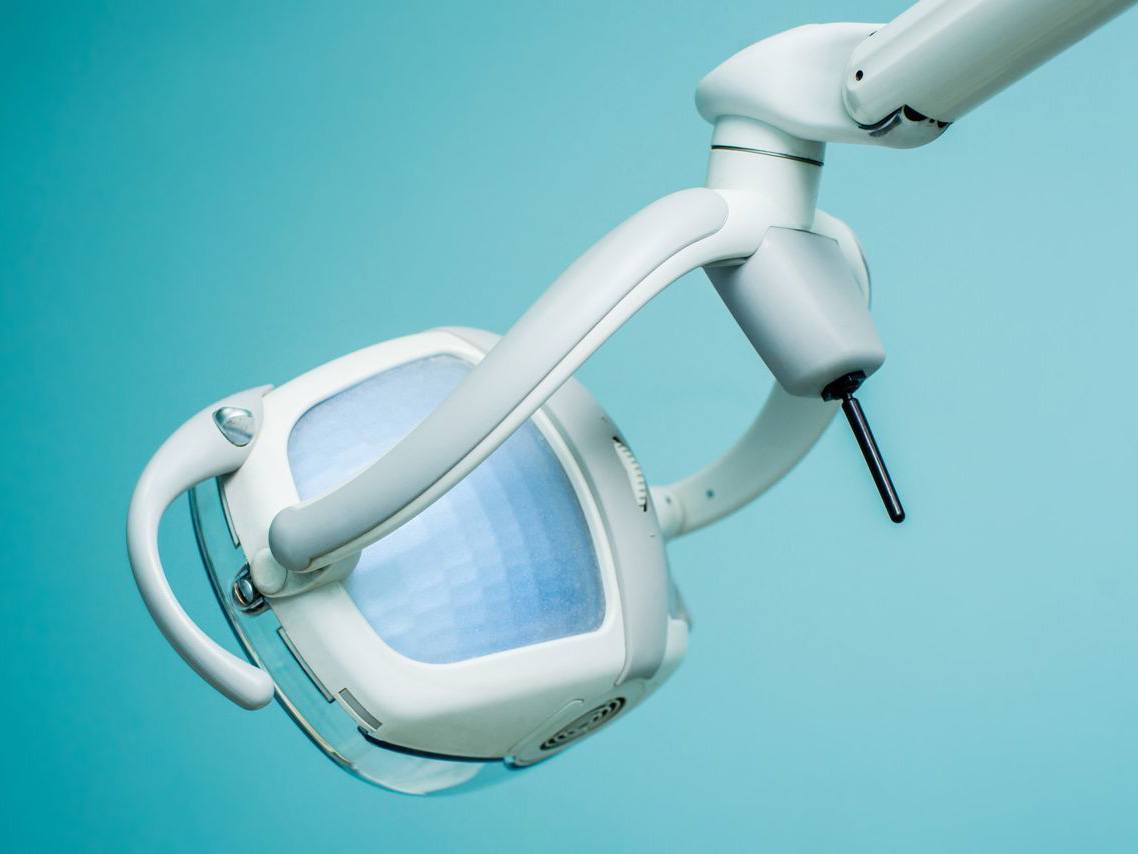 Dental Health Associates, PC is a Portland based family dentist practice that treats patients of all ages. We are committed to delivering the highest quality dental care and do so using state-of-the-art dental equipment. We are a cosmetic dentist that offers services like checkups, teeth cleaning, crowns, veneers and more.
---
We also perform emergency dentist services that include bonding, root canals, crowns, and bridges. As a local dentist, we create lifelong relationships with our patients and their families and work to ensure that they receive treatments in a comfortable and relaxed environment. Marc Bianco and our staff invite you to schedule an appointment by calling 503-862-3270 and experience why our patients think Dental Health Associates, PC is the best dentist in Portland.
---
Meet The Doctor
---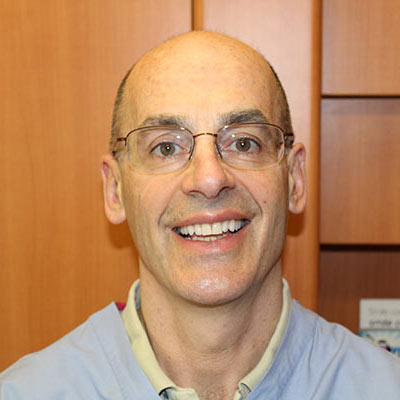 Dr. Marc Bianco
Doctor of Medicine in Dentistry
Dr. Bianco graduated from the University of Pittsburgh Dental School in 1983, where he met his wife, Stephanie, a dental hygienist. Together, they moved to the west coast where Dr. Bianco completed his residency and eventually bought his own practice, where he still practices today.
Dr. Bianco built his practice and added many staff members to his team who all share in his belief of health centered patient care and reasonably priced family dentistry; one of these team members being his daughter, Gemma, who practices dental hygiene alongside him four days a week.
Dental Health Associates is family-owned and operated right here in Portland, OR. Since the practice opened its doors in 1986, we've treated every patient like they were a part of our family.